Skip Navigation
Website Accessibility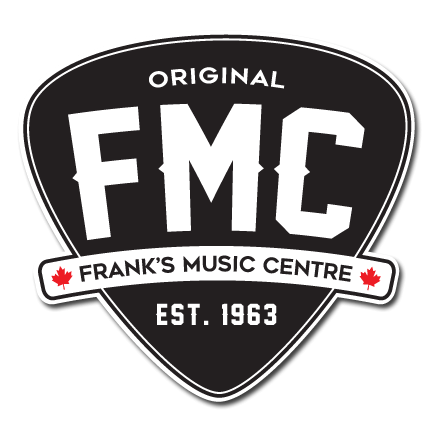 Shipping Policy



Most Ontario and Quebec shipments are next day, can vary on rural areas.
Shipping is fulfilled with Purolator, FedEx, Canpar and Dicom, Canada Post has not been kind to us so we only use them at your request. UPS goes the same for us as Canada post.
Typical delivery time in Canada is 1-3 business days (weekends excluded) Shipping with tracking to the listed regions. To negotiate shipping rates to other locations, please send us a message.
All orders will have an signature required due to theft and porch pirates. Any Safe drops at residential homes are are your responsibility,
This is where a brick and mortar stores like FMC can really shine, your excited about your purchase and I am excited to get it to you! PO BOXES , and Provinces of NU , YT and SK are subject to not meeting 2 day shipping times. These provinces are to far and to much money to meet the 2-day. And Canada Post is to un-reliable with ETA's to PO Boxes.
FMC Reserves the right to refund any order that exceeds our shipping budget!
We sometimes will offer to split the cost of shipping, depending on the value, if that is unacceptable
the order will be refunded right away. We are a very small independent store
that cannot endure shipping losses like the big chain stores can.